DEPOSITS REQUIRED for any and all appointments.
Shop minimum is $80
Every artist has a different rate ranging from $100 -$250 per hour. Pricing per piece is also available upon request.
No quotes will be given via phone, email, or text
Pricing will only be discussed during an in person consultation
Per piercing comes with jewelry
Walk-ins are first come first served.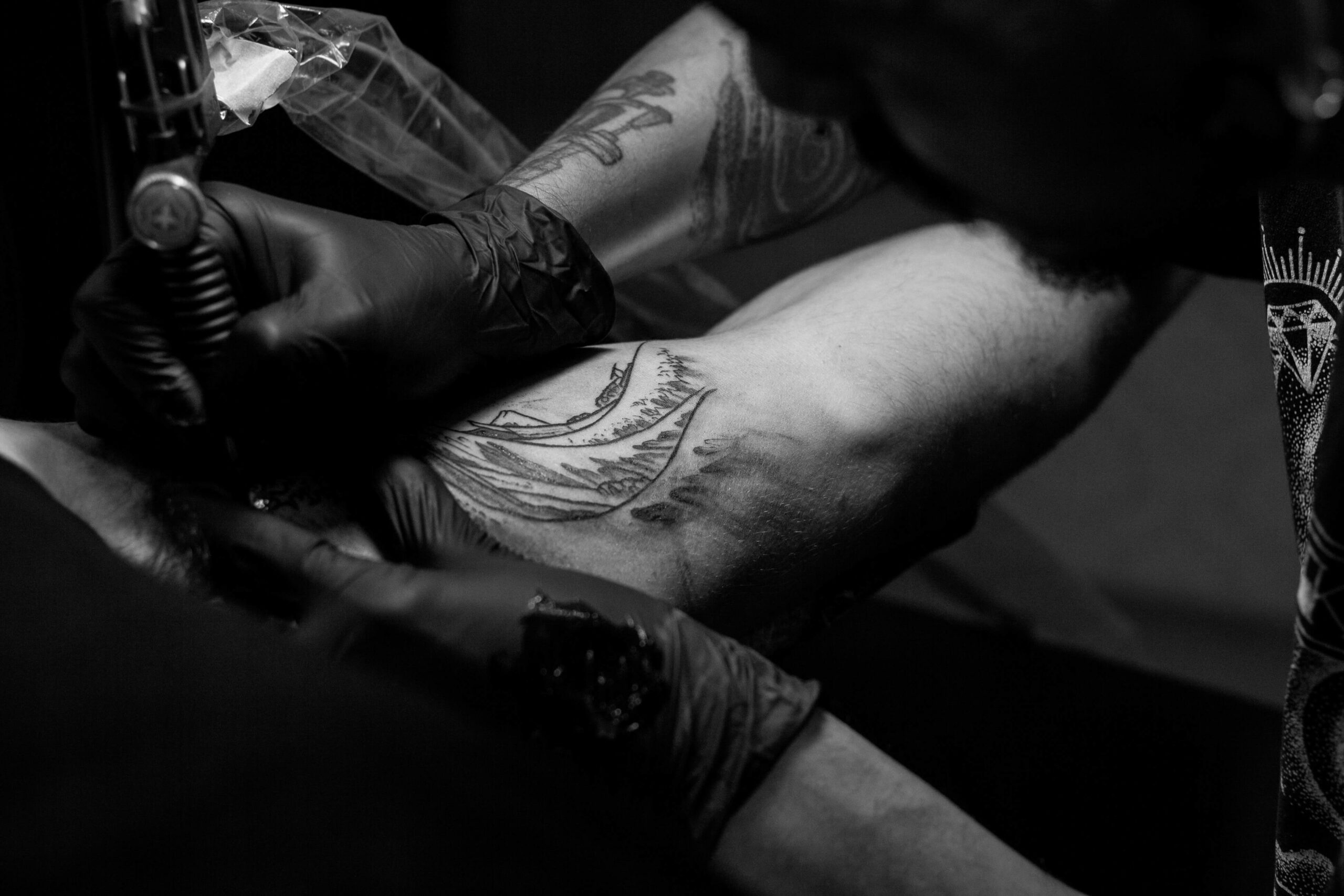 Genitals
Please call or email